MONICA sound and crowd monitoring of the Torino nightlife, known as Movida has played an important part in the development of a political action plan for the area.
Every night and especially during the weekends, large crowds of people gather in the streets of the San Salvario District in Torino to meet and enjoy themselves. However, this gathering has increasingly become a problem for the residents living in the area who are disturbed by the noise.
To address the challenges, the City of Torino has initiated several activities among which is the deployment of MONICA sound and crowd monitoring applications to better understand the long-term sound exposure, the number and density of people and seasonality.
Originating from the monitoring activities, the City of Torino started a process of developing an action plan for Movida, involving different City Departments.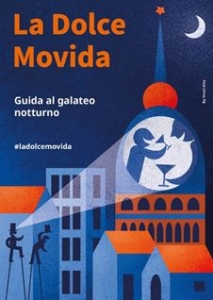 The plan includes strategies for joint monitoring, planning of new venues and events, hard actions (such as restrictions in terms of opening hours and the sale of take-away alcoholic drinks) as well as soft actions (such as street performances and behavioural change interventions).